Slide
Field force management solution
Data acquired on site becomes instantly available
No installation - instant start. The power of the cloud
Encrypted communication and encrypted data storage
Worlds First Fully Integrated Cloud Based Solution To Manage Your Entire Mobile Workforce

Know What's Happening Outside the Office!
Don't wait days, weeks or even months for updates. If a connection is available, syncing happens in real time.
You'll be able to manage all aspects of field jobs from one single interface. Furthermore, all data acquired on site becomes instantly available and can be accessed by users anytime and anywhere. As a result, you'll have full control on mapping, surveying, cable locations, GPR surveys, inspections, audits, site surveys and more.
Geolantis. Workforce offers all the maps, forms and tools your team needs to do their jobs. Moreover, this module will give you access to dashboards, status updates and project management tools you need to revolutionize the field service and remote job site management.
Measure productivity, cost, and overtime per project.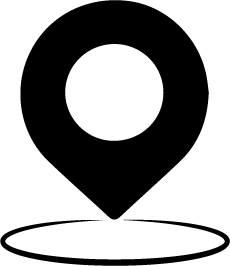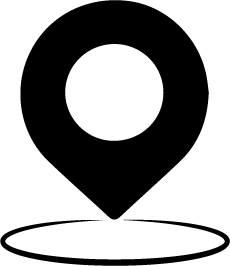 View team workload on the calendar, and assign/change work orders
Vizualize data on different background maps. Even integrates Google StreetView.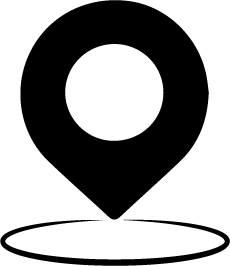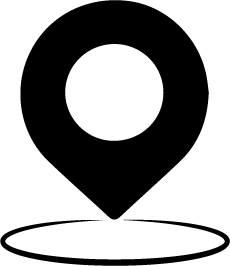 Projects, Tasks and Maps from one central dashboard
Share data throughout the whole enterprise and beyond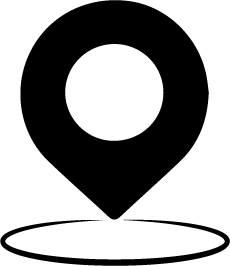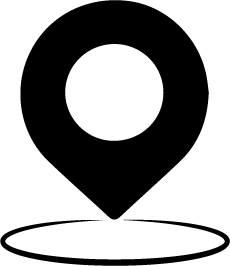 Create standard reports in minutes and share them
Verify, Analyze & Filter data created on site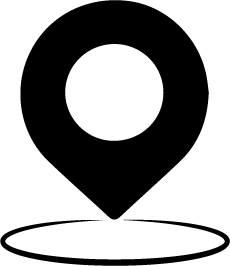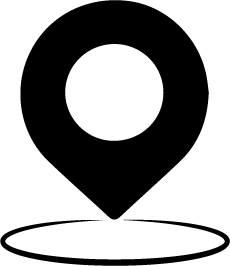 Import & Export with various industry standards
Rapid response on reported incidents
Data is shared across the enterprise nearly in real-time
Seamless office field communications
Faster data collection - faster availability
Effective task delegation

Managers often find it difficult to fairly assign tasks to members which may affect the efficiency of the whole team. With Geolantis360, managers can easily delegate tasks and find who is currently available.
A huge advantage of Geolantis360 is that it makes effective collaboration extremely simple. It keeps all the communication in a unified place.
New members easier integration

It's a challenging task to get new members up to speed within a short time. This issue can be easily handled with Geolantis360. You'll automatically maintain a project log and visualize the entire project in a simplistic manner.
Improved planning and scheduling

With Geolantis360, the previous record of the team relevant to the current project can be accessed easily.
Effective risk mitigation

With Geolantis360, managers can enhance their risk mitigation strategies and take help from all the resources at hand to make effective decisions.
Another major advantage of Geolantis360 is that it optimizes your decision-making process and improves productivity at work. Considering all of the crucial data can be found in a single place, managers will be able to make decisions within the shortest time.