Slide
Powerful mobile CAD & GIS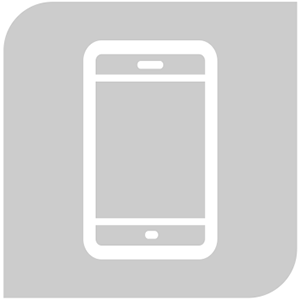 View all your utility data on your mobile devices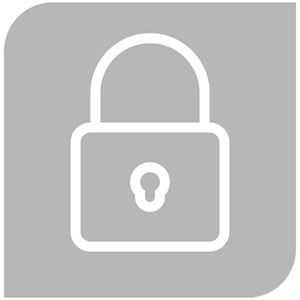 Reduce damages by giving field workers more visibility
Faster data access for faster project progress
Reduce damages on critical infrastructure by giving field workers more visibility
Geolantis360 brings asset plans at blazing fast speeds to your mobile or tablet devices. The integrated powerful mobile CAD & GIS engine makes it one of the best apps for the utility and damage prevention industry.
The app syncs automatically, nearly in real-time, and works even fully offline. Field workers can access attributes and attached detail drawings or photos. Geolantis360 was designed with ease-of-use in mind.
So grab your asset data and start your mobile experience today!
View utility data on basemaps like GoogleMaps, Satellite, OSM, etc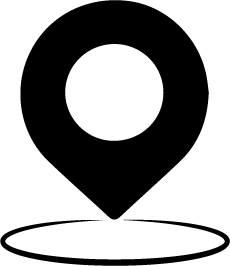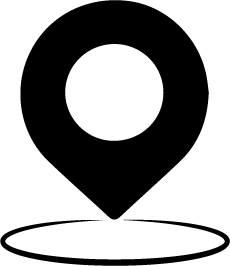 Embedded Online-Services WFS, WMS, WMTS
Easy layer switching option and feature search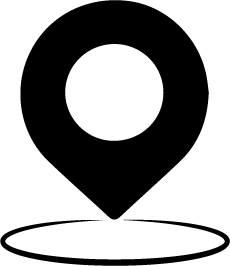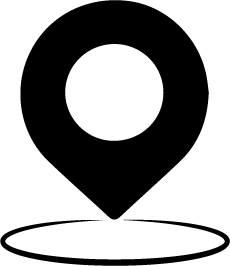 Easy distance measurement and stakeout function
Powerful map engine to visualise GIS and CAD data onsite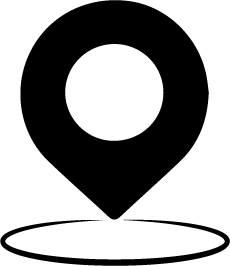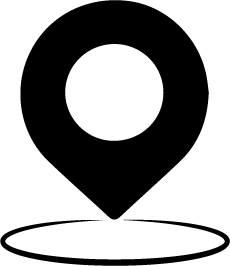 Attribute data & Documents
Access feature attributes and attached documents
Use the app on Android or iOS devices, Smartphones and Tablet support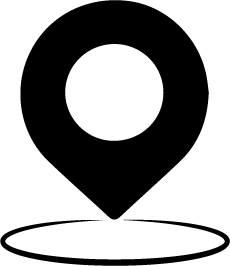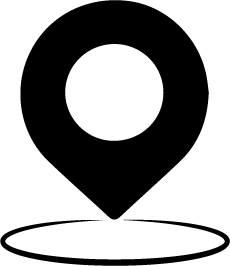 Works online and offline. Automatic synchronization with web backend.
"The cloud based Geolantis360 helps us and our contractors to protect our valuable assets. We rely on it every day. Geolantis is a game changer for us."
Easy layer control & background maps
With Geolantis360 you can easily switch layers on and off. In addition, the app allows you to control visibility of labels, annotations and dimensions.
Geolantis360 is powered by a mobile spatial database. It allows you to access and search large data sets, find assets by name or other attributes, and easily navigate to them.
The app is your personal navigation system for all your asset data!
Access documents & photos
Documents and photos can be attached to features and projects. It allows you to access detailed drawings & photos of assets or photos of the open trench.
Let Geolantis360 become the on and offline repository for all your historical drawings and photos.