Slide
GIS based safety and asset inspection tool
Manage inspection tasks without media breaks and manual work
Access everywhere and sync data in real-time
Capture & access asset data more efficiently and faster
Say goodbye to paper by digitizing your asset inspection tasks

Geolantis.INSPECTOR is a cloud based simple, configurable mobile asset inspection solution. It offers an out-of-the-box asset inspection workflow which allows a efficient GIS-centric inspection workflow.
It allows utility operators and its contractors to plan, manage and dispatch inspection jobs. Field users get a simple but powerful mobile app which help to spatially locate assets and utilising smart inspection forms as well to take photos.
A powerful inspection form editor with a rating matrix allows to build smart inspection forms which allows automatic assessment of asset status. The system takes away the subject asset assessment and delivers similar results across the whole workforce.
Background maps and navigation integration for to locate assets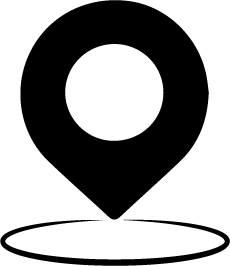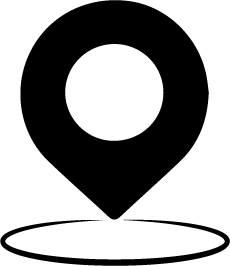 Automatic asset assessment based on inspection matrix
Force data entry at asset location for accurate inspection results.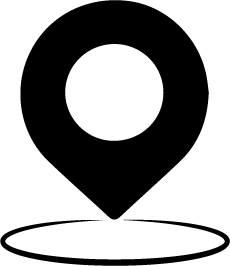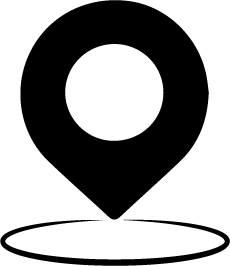 Issue recurring tasks based on fixed inspection intervals
Take photos and annotate with markers / drawings)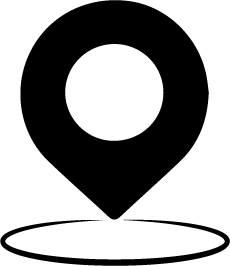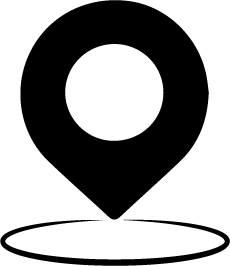 Automatic report creation.
Single asset or overall reports.
Track inspection progress in real-time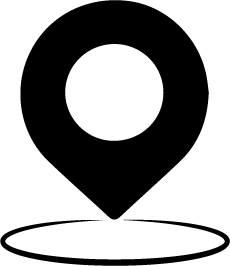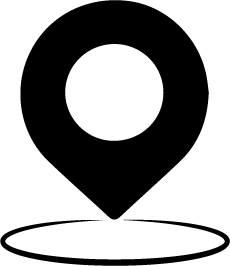 Simple setup of inspection types and attribute forms
1. Setup inspection catalogue

Setup inspection type, attributes and the assessment matrix.
Utilise different attribute types, define mandatory fields and request photo documentation.
2. Create inspection task and add assets

Create an inspection task and add assets either mapped with Geolants.COLLECTOR or upload your GIS data sets.
Use powerful attribute or spatial filters to find assets which should be in the task.
Assign the task to a field user and dispatch it!
Receive the inspection task and easily navigate to the assets!
Spatially locate the asset, fill in the the smart inspection form and take photos.
4. Asses the work and create reports

Data is automatically synchronised back to the office. Track progress and create statistics and reports.
Create reports for every single asset or overall asset condition.
Data can be exported to PDF or into GIS.